A few weeks ago my Aunt Mariko and Uncle Earnie sent E and me a wedding gift. Yes, it was more than a year late but for good reason. My Aunt "Koko" is Japanese and her mother died right before I was married. According to Japanese tradition, when one is mourning, they do not celebrate anything (weddings included) for one year after the death. So anyway, they sent a nice chunk of change and E and I bought these in preparation for Baby: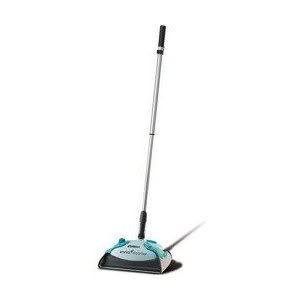 I have too much fun steaming my floors! This thing is an absolute beast, let me tell you what. I cleaned my kitchen with it, and then ran my Swiffer WetJet over it and there was nothing on the swiffer pad! I LOVE it! I also love that it doesn't spew out hot water, so that Buddy won't get hurt when he gets too close, which he does, 'cause he's rotten like that! :o)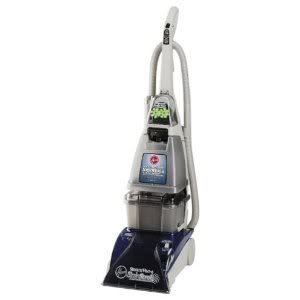 We also bought this because, well, Buddy still has the occassional accident. And I want to make sure that our carpets are clean before we have a baby crawling over them. I can also use it to clean the couches, which is good :)
I'm really pleased with my gifts and would recommend them both! They're pretty awesome cleaning machines!