I've been couponing big time lately. I will rarely go to a store without a coupon in hand, and I've already saved almost $100 in just two months. This is my latest great deal: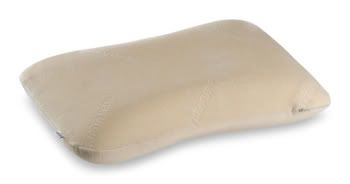 A Tempur Pedic Symphony Pillow.
E bought one when he got home from Iraq and it is SO nice! I always steal it when he gets out of bed in the morning to go to PT. We got a Bed, Bath and Beyond coupon in the mail last week so I thought I'd use it to buy a fitted sheet that I ruined in the laundry to match the rest of the sheet set. They didn't have the sheet in stock, and I couldn't find it online to save my life. I spent a few minutes looking around the store and found the pillow, that E bought for $99, marked down to 40.00. With my coupon, I only paid about $32 for a $99 pillow! E couldn't believe it! Now I don't have to steal E's pillow anymore, and it's like laying my head on a little slice of heaven every night.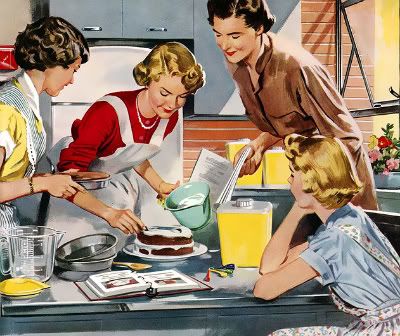 On Friday night I went to my first Wilton Cake Decorating class and I loved it! I ended up making a cake yesterday just for fun and E said it looked nice, although I think he was just being nice :) I think he's just happy knowing that if I'm taking these classes that he'll get lots of cake, haha! I went into Hobby Lobby yesterday to buy some cake things and then of course there is a 40% coupon off of all Wilton products online for this upcoming week. Oh well. I still have a few more things I want to get and I might get this too.

Anyway, where in the world did the weekend go?