One of my favorite beauty tips is from Coco Chanel's granddaughter. She said that her grandmother would tell her to use a darker eyeliner for her upper eyelid and a lighter color for the lower lid, to make it look more natural. I will usually wear black on top and gray on bottom and it looks a lot less stark than wearing black on both.
My mother-out-law also gave me a pretty good tip. She says that aging is pretty much all about your attitude, I think that's a pretty good one!
For my face, I use Clinique products and I'm pretty happy with them.I buy them at the PX too, so they're cheaper.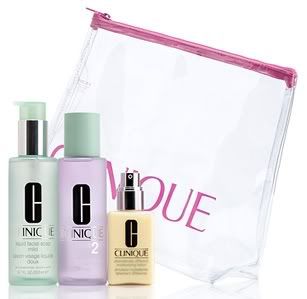 I LOVE this scrub, it smells nice and minty and it makes my skin look great!


This is my favorite eyeshadow ever! I have it in Gold and love it so much that I wore it to E's homecoming from Iraq, MilBall, and our wedding. I'm sure I'll end up wearing it to our upcoming MilBall too.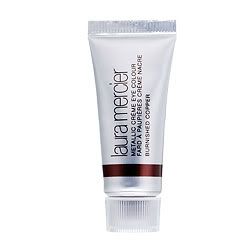 I can't live without Carmex... that stuff is addictive!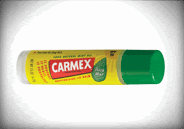 I've had the hardest time finding lipstick that doesn't make me look like a little girl who is playing with her mother's makeup. I recently got Clinique's Different Lipstick in Apple Spice in one of those "Spend-this-much-and-get-a-free-bag-of-stuff" bags.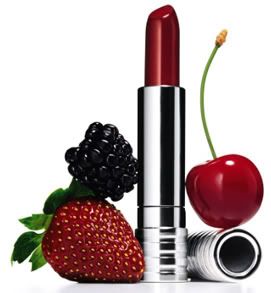 I love the way this shampoo smells and it makes my hair so soft!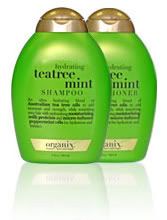 I bet this kind smells amazing too and I'll have to try it next!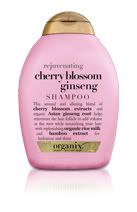 I also use Organix hair serum/ spray to calm my wild hair.

I swear by Vaseline! I'll put some on my face, neck, shoulders, elbows, knees, feet and hands before bed and my skin is so soft in the morning!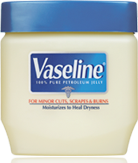 I love this hand scrub and it makes my hands feel amazing!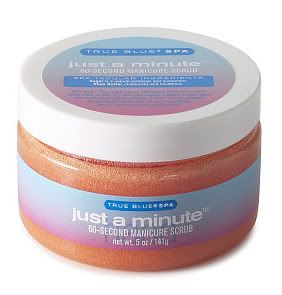 I love the brush in this nail polish. I usually have the hardest time painting my nails and it always looks sloppy, but this stuff is wonderful!
My Aunt bought me a bottle of Chance by Chanel for college graduation and it's my special occasion perfume.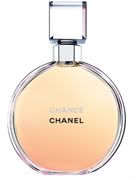 I also love the Secret Garden Collection from Victoria's Secret, especially Berry Kisses and I love Coconut Lime Verbena from Bath and Body works.