I can't wait to watch
Behind the Music: Lil Wayne
tonight! It's a little weird, I know, but I absolutely love him. I listened to
Tha Carter III
only about a million times on our PCS trip-- I think I would have gone crazy without it and Tom Petty. Besides, I've always been impressed with a musician who actually writes his/ her own music and that can play an instrument.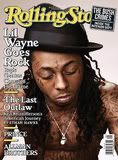 And... I'm so excited that the new season of The Office starts next Tuesday! E and a good friend of mine always talked about how much they liked it, so I watched it and loved it! Oh Jim and Pam....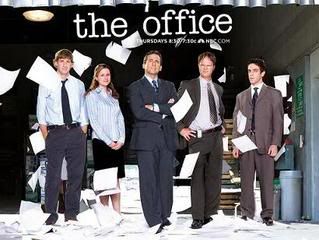 Lastly, E got his assignment slate today-- I don't even want to think about it. None of the choices look too awfully terrible, but I know it will still be weeks before we know for sure where we're going next. Forts Knox, Hood, and Campbell might be options? Silly Army, why do you do this to me?