I finished up dear Julia Child's book My Life in France-- that woman was a peach, a dolly and a daisy.
Now I've moved onto this: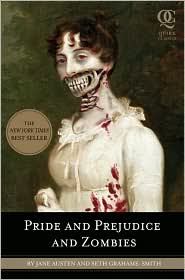 I've started reading this and I'm remembering how different British Lit. is from American. It's the kind of reading that takes practice to get good at, haha.
Our plans for today fell through. We woke up this morning and it started storming, so no festival for us. We ended up spending the day with these girls: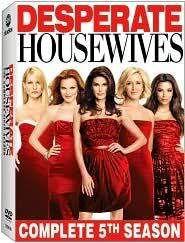 And now we're watching this:
I bought it while I was stil at home because it was only $5. And my mom pretty much made me buy it... it's pretty good so far.


Lastly... so maybe I'm a little jealous that we'll be in AZ this fall and I'll miss out on all of the festivals/ pumpkins/ leaves changing colors. So this weekend I've been on a pumpkin fit, haha!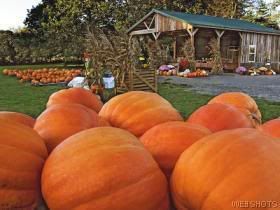 I've made the following two recipes in the past 24 hours-- E's one lucky guy:
My mom, however, makes a pumpkin roll that's sinfully good, to put it mildly.