Last night E and I went to see
GI Joe
and I must say that it wasn't as bad as I thought it would be. They were only playing it at the smaller, not-as-nice-as-the-other theater, though, so instead of air conditioning, we got large and loud fans. There were some parts of the movie where I could barely hear it because the fans were so loud. We finished up the evening with wonderful Mexican food at a local restaurant and limeades from Sonic.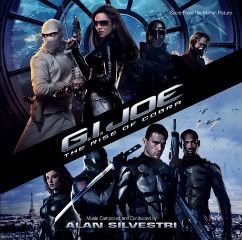 This morning I woke up and made him chocolate chip pancakes, scrambled eggs and turkey bacon. I know he won't sit down to eat a heavy breakfast during the work week, so I make it a point to make a good breakfast for him every Sunday. My mom always did and I always enjoyed that. I cleaned my whole house today (!!!) while Buddy and E watched tv and napped, haha. I bought Buddy a small package of pig ears from Target the other day and he's been in hog heaven (no pun intended) ever since. He gets his last round of puppy shots on Tuesday and I'm so excited because I can finally take him out on walks and to the park now! We both could use the exercise and I want him to be properly socialized so that he doesn't go nuts if someone would come to the house. I am also going to be doing some intensive "please stop doing your pees and poops in the house" training. I have a fear, however, that I'm going to have a hard time getting through to his stubborn and rotten little self. We'll see :o)
I've been reading
Memoirs of a Geisha
lately and have enjoyed it. I have been meaning to read it for years-- I've heard good things about it and my friends who hate to read happened to love the book so I knew that it was good. I also have the movie sitting around here from Netflix. E has no desire to see it (although he owes me from
GI Joe
, haha), so Buddy and I will watch it some day this week while he's at work.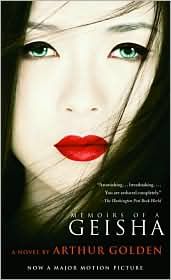 I think I might read this next: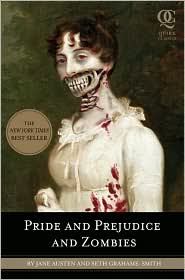 I've never read anything or watched a movie with zombies (that's really not my thing), but I thought this looking interesting. Plus I've read WAY too many memoirs lately and I need something else to read before I get burned out on reading.
So that was my weekend... pretty typical, but wonderful nonetheless.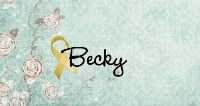 p.s. new favorite quote: Outside of a dog a book is man's best friend, inside a dog it's too dark to read.Groucho Marx