'80s teen flick director John Hughes dies in NYC (AP)
I've always been such a huge fan of John Hughes movies, especially
Sixteen Candles
. My parents would always watch it with my brothers and me, and I even had E watch it when he was home on R&R.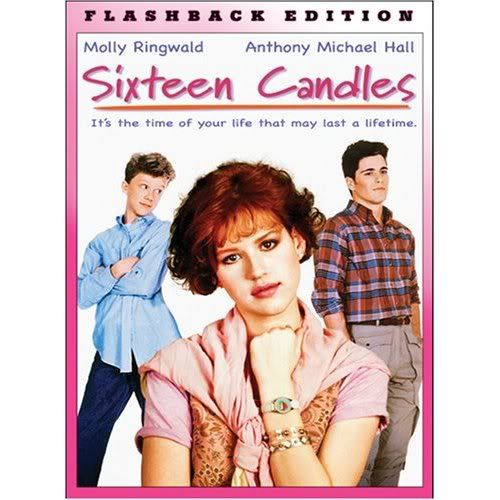 Well, in memoriam, it looks like E and will be watching that movie again soon!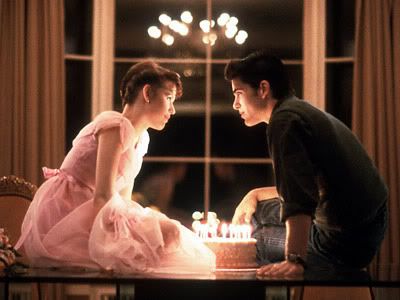 Oh, Jake Ryan, how I love you.... don't tell E.