Yesterday I had a huge flashback to my youth when I bought these: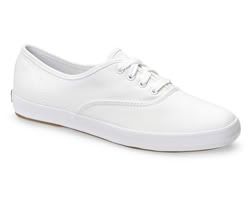 Yes, I bought a pair of Ked's; I've wanted a pair for quite a while now. Then I bought them home and E told me that his grandma wears them too, so I called him a Birkenstock wearin' hippy. What a turd. Anyway, speaking of white sneakers, I'm SO excited for the new season of The Office to start. My new shoes reminded me of the episode where Pam won the Dundie Award for having the whitest sneakers. Oh dear, I love that show too much. I ended up crying while watching the season finale in May, but I'll talk about that later.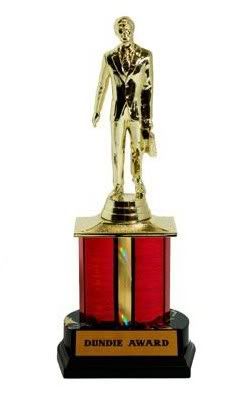 E has me so addicted to it, but that's okay, because I have him addicted to Mad Men. We've just started and are catching up on Seasons One and Two. Every night we'll eat dinner and watch an episode or two before bed. Tonight I'm making a Bertolli Oven Bake Meal for dinner. We have a tradition in our household where we'll either grill pizza or have a frozen Italian meal on Friday evenings. It's a good, and easy, way to end the week. Our favorites are Tri-Color Four Cheese Ravioli, Chicken Florentine and Farfalle, Chicken alla Vodka and Farfalle, and tonight we're having Roasted Chicken Cannelloni. Maybe one day I'll get brave and try to make one of these recipes from scratch, but I think that would defeat the purpose of making Fridays "easy, but still mighty tasty, meal day" of the week.
I think that's enough for now-- I'm cleaning the whole house from top to bottom today since I didn't do any cleaning yesterday. Fun, fun, fun!