This is how we spent our day:
This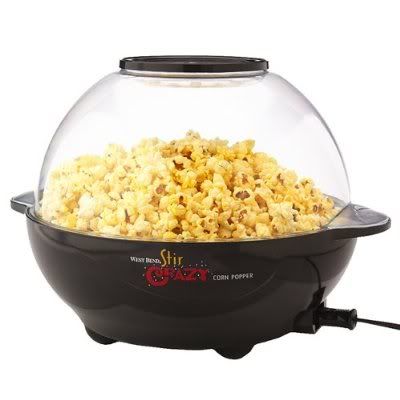 I was never a big fan of popcorn, even when I went to a movie. E, however, loves popcorn enough for the both of us, so you can imagine his delight when I bought him this for his last birthday. Now he even has me addicted to it. It's good stuff and you can find one
here
, if interested.
Plus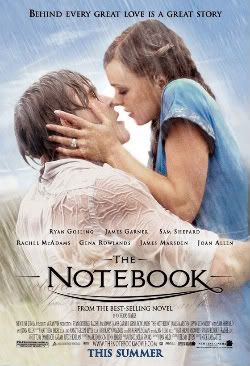 E hadn't seen this movie, so I fixed that problem. Thanks, Netflix!
And now this: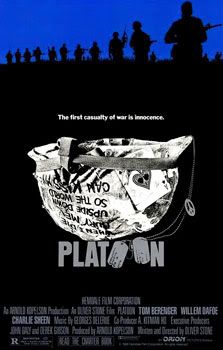 E was nice enough to watch
The Notebook
, so he picked a movie he thought I should see. It's what we do :o)
We also spent a lot of time playing with the dog, of course. I think he gets more rotten with each day that passes, but we love him anyway. I also proved that I am the best wife ever. How, you ask? I removed the two scratches that have been on E's car, Gretta the Jetta, for over a year and a half. Magic Erasers are wonderful, wonderful things.
until next time...
love, b


p.s. I've always loved this quote from The Notebook:
I am nothing special; just a common man with common thoughts, and I've led a common life. There are no monuments dedicated to me and my name will soon be forgotten. But in one respect I have succeeded as gloriously as anyone who's ever lived: I've loved another with all my heart and soul; and to me, this has always been enough.