E took me to see the new Harry Potter movie this evening and we really enjoyed it. I've heard lots of complaints about how the movie compares to the book, but, to be honest, I've read the book so long ago that I couldn't remember. I think before the next (and unfortunately last) movie comes out, I'll have to reread the books.
I went to Walmart and Target today to get some things for the house and things for our patio, which we've begun to spend lots of time on. I also bought Erik a lunch box so the poor guy won't be stuck eating fast food for lunch everyday...yuck. I might be sweet and make him some brownies to put in said lunch box :o) I'm using
this
recipe; it's Hershey's, so it should be good, right? We're grilling dinner and will finish the evening with
Army Wives
.
E's been doing lots of reading lately for his course and he said that the Army is trying something new: giving out Kindles with all of the Army manuals and such on it. One of his classmates asked if he was going to get one, and E said "no, my wife would steal it." Yes, E. Yes, I would, hahaha! In other ArmyMan news, he's been working on his German, which makes me want to talk him into pulling a Rosetta Stone deal for me so I can work on my Spanish and French. I hate that I spent so much time with it in high school and college and now I never use it and it's all fading away....
Soooo...this week I found some pretty awesome things and would like to share.
♥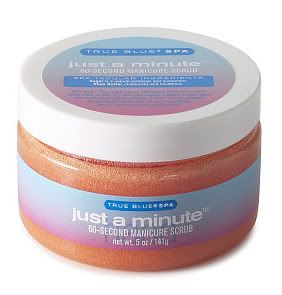 This stuff is amazing! Totally worth $12, especially since a little, tiny bit goes an awful long way. It made my hands so soft, even E was impressed!
♥
This nail polish was recommened by
d.a.r.
and it's just as good as she says! Usually when I wear nail polish, I look like the little girl who has painted her nails all by herself for the first time--it's not pretty, haha!
♥
E and I have been living off of these. It's so hot here and they help cool us off. It's okay, we're adults and can live off of popsicles if we want...and our moms aren't here to stop us, ha!
♥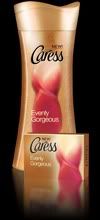 This stuff smells SO good and I'm glad they made it into bars of soap. It exfoliates, too! :o)
♥
This one is my favorite! I would use it just because it smells so good, but lucky for me, it actually hydrates my hair and makes it manageable. That's saying a lot for my wild, wild hair.
Tomorrow I have to go to a meeting with E on post where they'll explain how E's next assignment will be decided. I'm wishing, hoping, and praying that Uncle Sam doesn't screw us over. We'll see. :o)
Love, B